Melbourne's Premier Private Art School
Develop your artistic potential with Term Courses, Workshops & much more.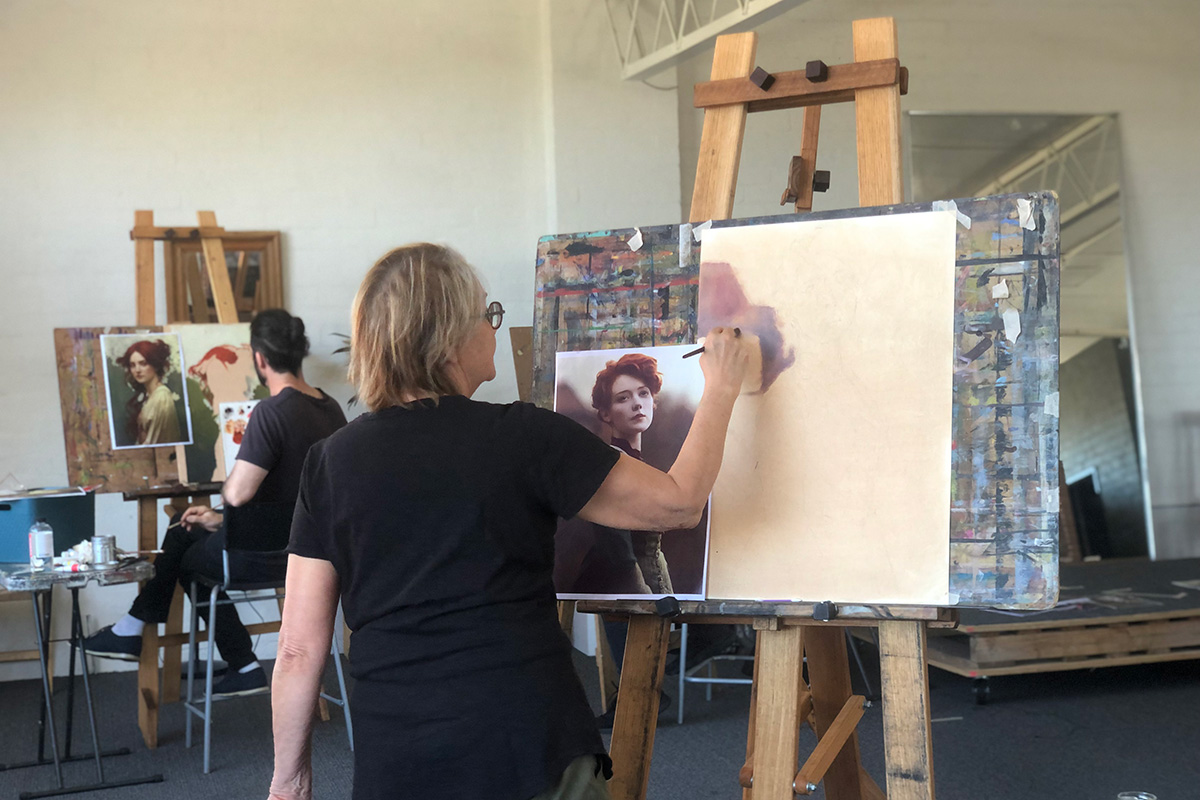 Classes for Adults
We offer a range of classes for aspiring and practicing artists. Whether you are an absolute beginner or have a range of advanced skills, we have courses to elevate the outcomes of your work.
Join us in our professional and organised studios where you will gain real technical methodologies to add to your repertoire.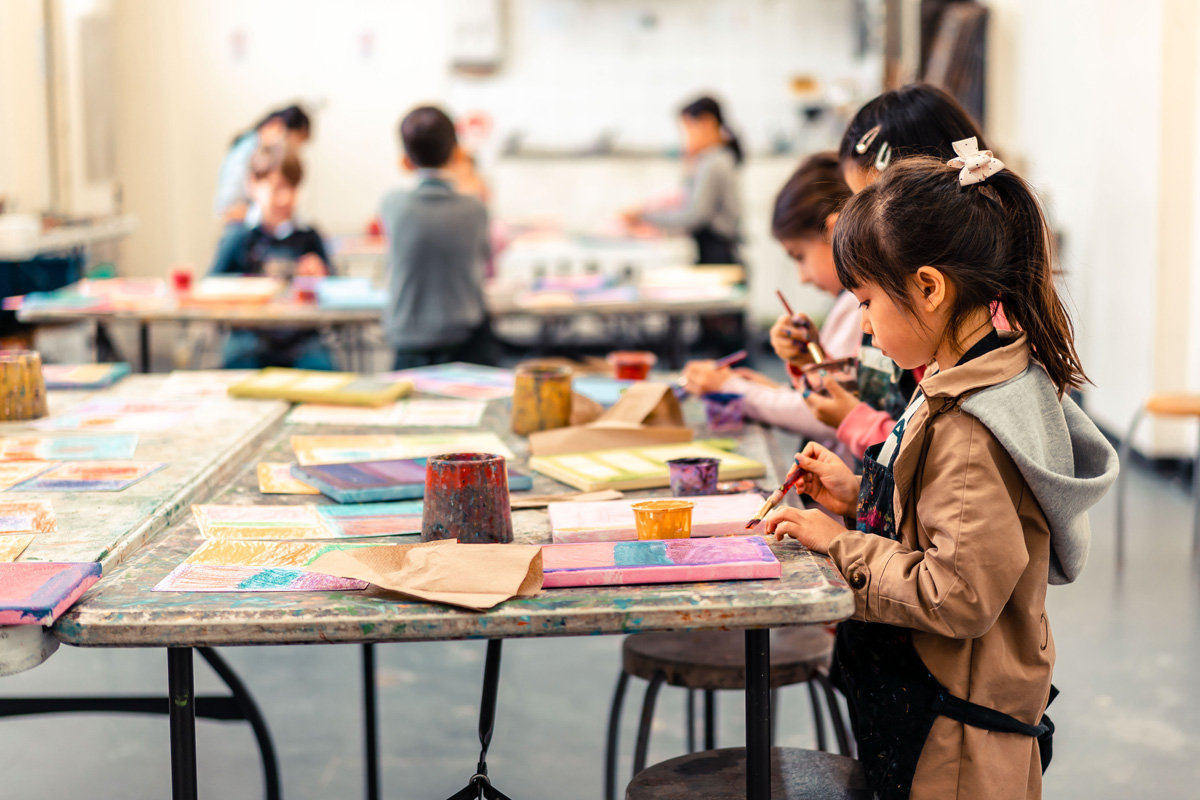 Classes for Kids & Teens
We believe that our space offers children with sensitive and creative personalities a unique venue where their quest to express is taken seriously.
Unlike regular art classes in the school system, our classes are attended by young people who really want to be here. the energy of hard work and high focus is inspirational to witness.
Workshops + Holiday Programs

Sunday Workshops
Our Sunday Workshops offer participants a range of experiential classes for the absolute beginner as well as masterclasses tutored by some of Melbourne's leading artists. All are welcome!

School Holiday Programs
Our school holiday programs keep young artists (5-12yrs) creative and engaged throughout the holidays. Activities include fundamental drawing, painting and mixed media techniques
We are now accepting proposals from both both emerging and established artists to submit their visions that embody the timeless beauty and artistic depth that define classical art. 
Have a blast creating something amazing with your little loved one
Our Adult & Child sessions are perfect for you and your most creative junior (5+years) to paint and draw side by side. With snacks and drinks provided, we will send you home with a beautiful piece of art and maybe a little buzz too.
Adult & Child session – $120 a pair
All materials and beverages included.
Spaces are very limited. For group bookings please get in touch. For curated private events don't hesitate to enquire!
Our Birthday Parties for children aged 5+ are structured to ensure everyone who attends walks away with a completed artwork, but also has a fun and exciting time at our studio.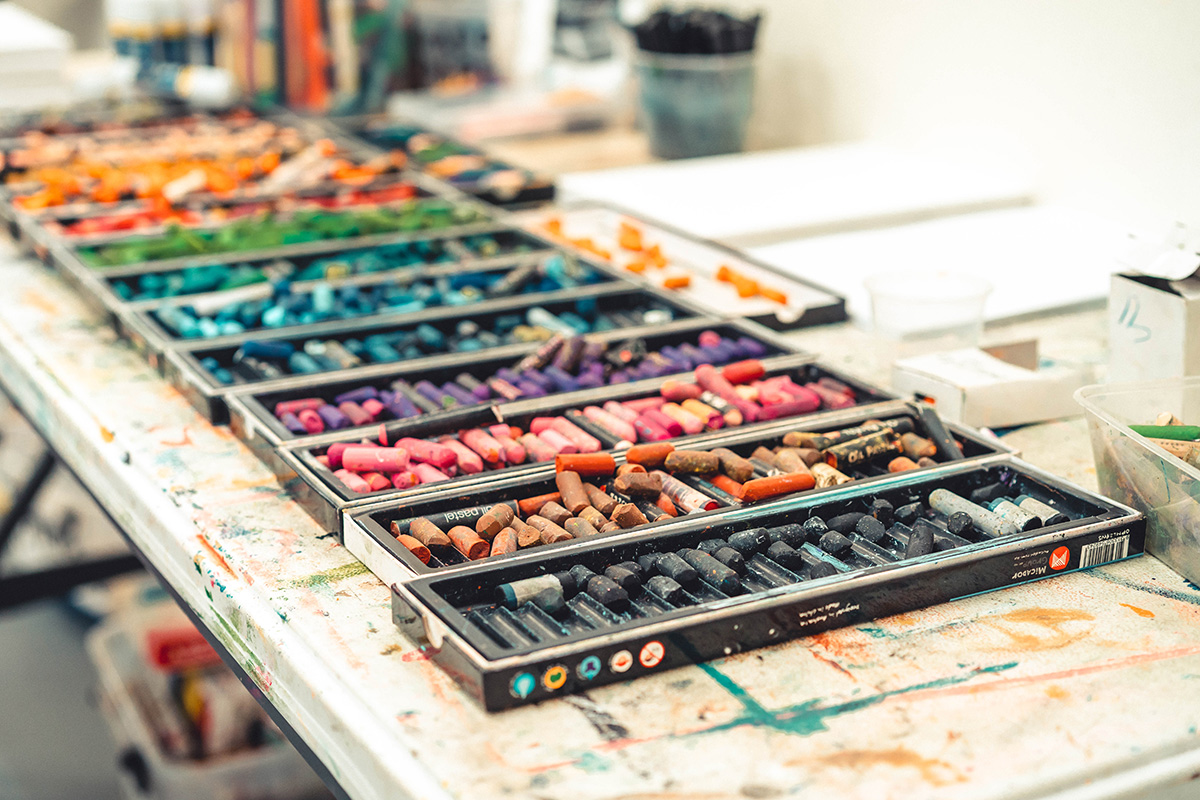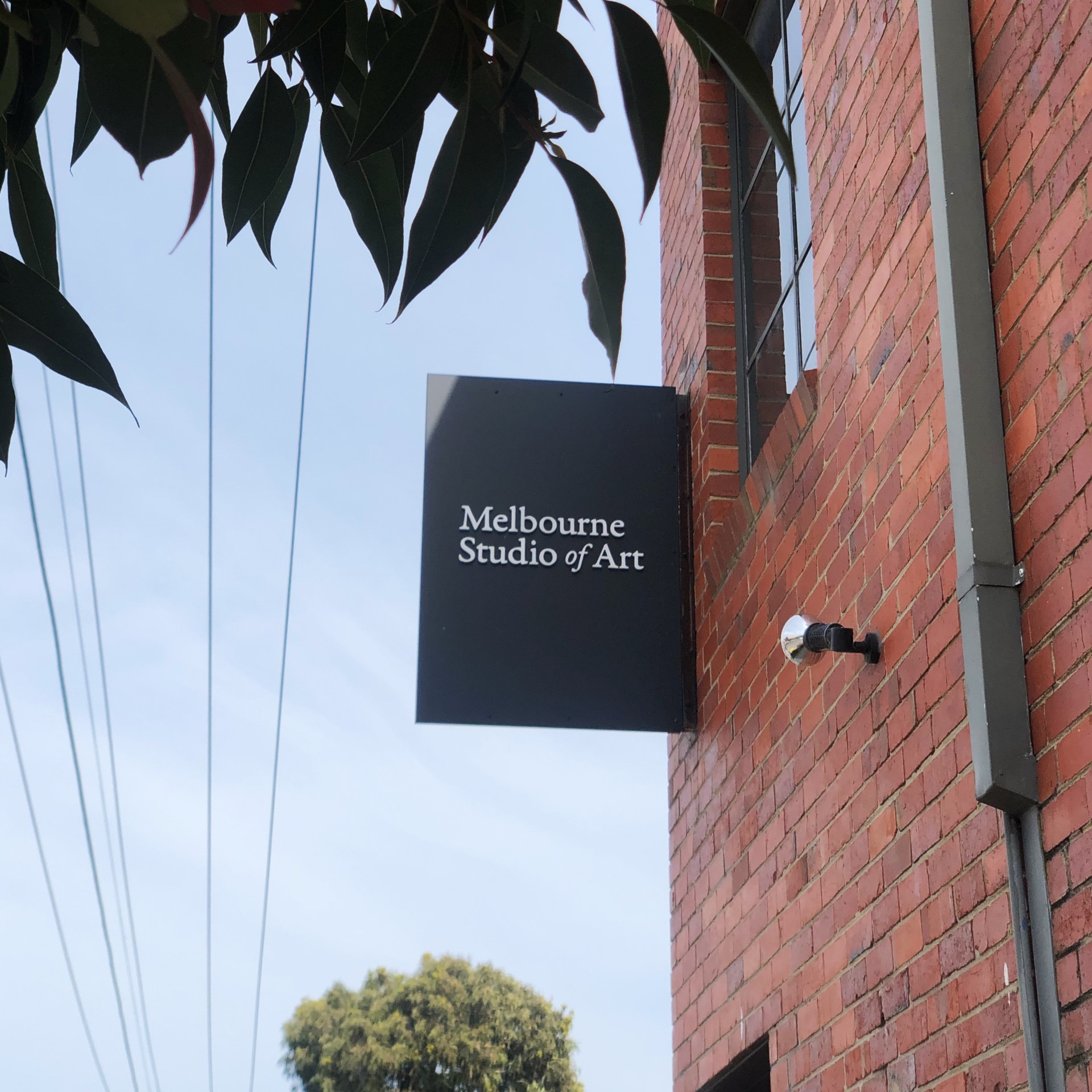 About the Melbourne Studio of Art
The school was founded in 1997 as Art Encounters in the backyard studio of artist Dena Lester who saw a great need for authentic art education. This has since evolved into a highly respected venue for self development and genuine art learning at a high level.